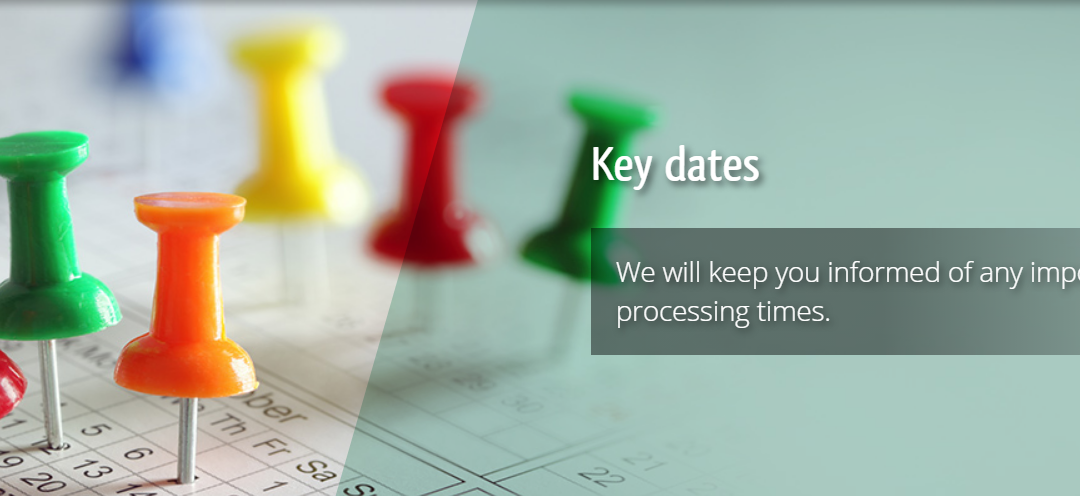 When to apply for a UNEDassis accreditation? The online application for a UNEDassis accreditation can be completed every year from February 6 to December 1. Nevertheless, your application should take into account Specific Competency Test dates (PCE) as well as university enrolment deadlines.
SPAIN Counselor, is an official partner of the UNEDasiss. We can help you get the necessary UNEDasiss accreditations, needed to start the application process for undergraduate degrees at Spanish universities.
leer más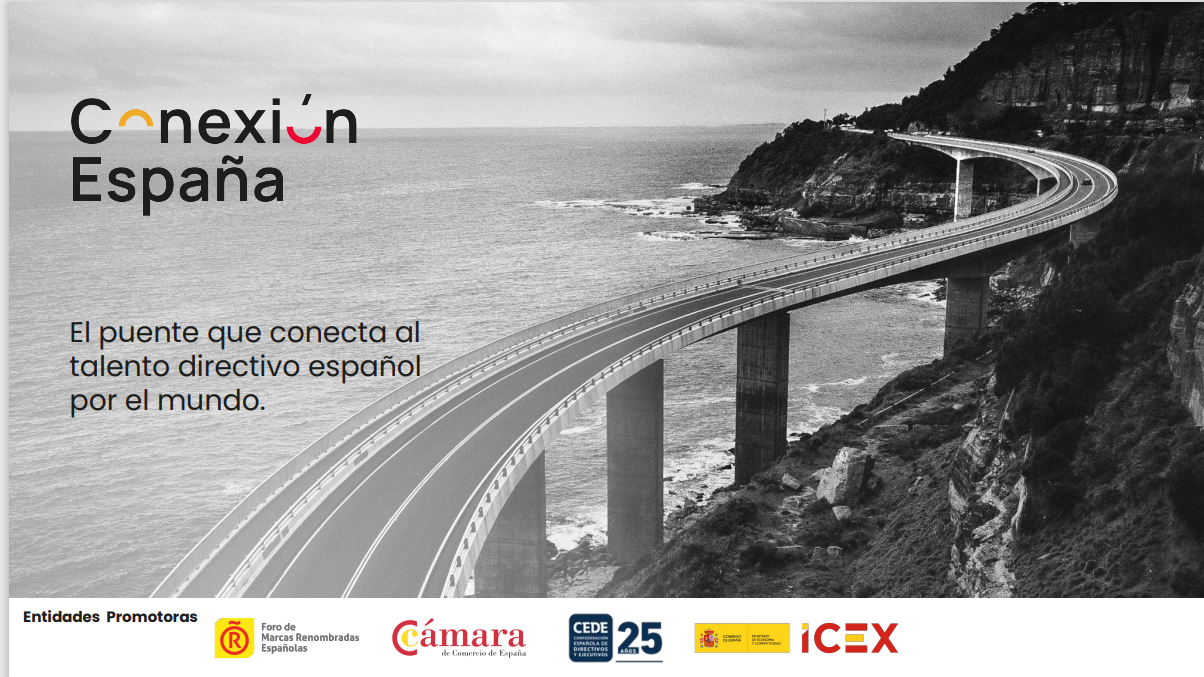 Susana Expósito, founder & CEO of SPAIN Counselor, is member of the Conexión España, an independent, non-profit initiative born to connect Spanish talent at a global level. Together with the business sector and public institutions, it tries to promote the exchange of knowledge and experiences, enhance competitiveness and improve the image of Spain abroad.
leer más
UNEDasiss is a service that was created by the National Distance Education University (UNED in Spanish and Spain's largest public university) to facilitate the admission process for students coming from different international school systems to continue their studies at Spanish universities.
leer más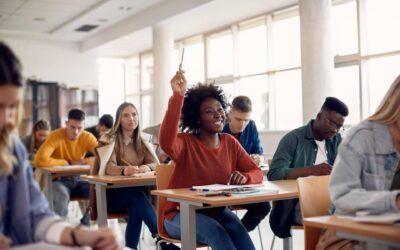 You can request to study or complete your studies in another EU country according to the procedures established by the corresponding Member State. Likewise, any foreign student who is studying in another Member State may request to pursue or complete their studies in Spain. To move from one State to another within the EU, a visa is not required.
In Europe we have a unique academic mobility program, ERASMUS, which offers people of all ages the opportunity to develop and share knowledge and experiences in different European countries, via an exchange or internship.
In degree studies, for example, students can carry out 2 stays of 6 months during their career at another university attached to the program.
leer más
Sign up to our newsletter
Register for free!