Your bridge to a University in Spain
About us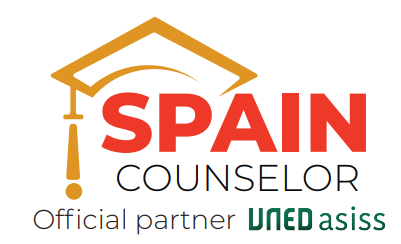 SPAIN Counselor, is an official partner of the National University of Distance Education – in Spanish: Universidad Nacional de Educación a Distancia (UNEDasiss). UNED is the largest public university in Spain. It is also the authorized institution to manage the application procedures for international students who want to study at Spanish universities. 
We can help you get the necessary UNEDasiss accreditations, to start the application process for undergraduate degrees at Spanish universities.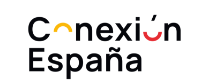 Our founder, Susana Expósito is a member of the Conexión España, independent, non-profit initiative born to connect Spanish talent at a global level. Together with the business sector and public institutions, it tries to promote the exchange of knowledge and experiences, enhance competitiveness and improve the image of Spain abroad.

We are a member of the International Association for College Admission Counseling (International ACAC) a global organization dedicated to university counseling, whose mission is to facilitate global interaction between institutions and counselors in support of students, promoting professional standards that foster ethical and social responsibility.   

Aditionally, SPAIN Counselor cooperates with the Ecuadorian Association of International Baccalaureate® (IB) Diploma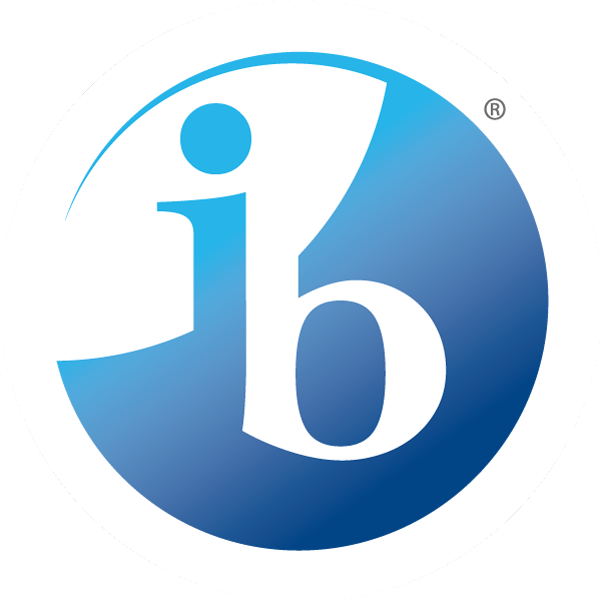 non-profit institution, which provide mutual support to the community of IB School.
Our Formula
«If you know little, learn. If you know a lot, teach»
We are convinced of the importance of education, international mobility and professional qualifications for the development of a fairer and more equal society, which is why we connect international students to the Spanish university system free of charge, objectively and impartially thanks to our prestigious partners.
We support College Counselors in high schools to manage their students' admissions to Spain effectively and safely. If you want to set up a free information session on access to Universities in Spain, you can schedule this via our platform.
We provide advice and guidance to future undergraduate and master's students about universities, programs, tuition fees and scholarships, so that they can apply to the Spanish university that fits their needs best, confidently and successfully.
We will be involved during the whole process, helping you with the necessary requirements asked by the university and visa application and preparation procedures up until your arrival to Spain.
Sign up!
Log In to continue using SPAIN Counselor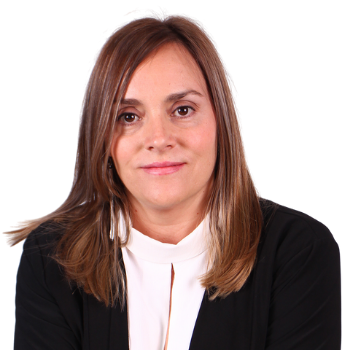 CEO & Founder
M. Ed. International Promotion of Education in Spain at UNED. Graduated in Computer Sciences from the Polytechnic School of Zaragoza and Posgraduated in Internet Marketing, Sales & Technology from the Polytechnical University of Madrid.
As a former employee of teaching Centers of the Ministry of Defense, Foreign Affairs and International Cooperation, Susana is closely linked to the Spanish public sector. Board Member of Conexión España.
During the last years she has worked in international university admission and promoted study degrees at Spanish public and private universities, as well as Spain as a destination for education.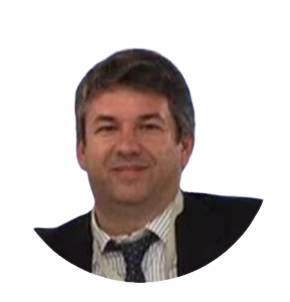 Javier Suárez
IT Director
Computer Engineer graduated from Madrid Polytechnical University.
Certified to teach Computer Science and Communications in the Community of Madrid.
Promoter of unified communication solutions.
Founder of Kymatic, a technology consultancy specializing in solutions for new business models.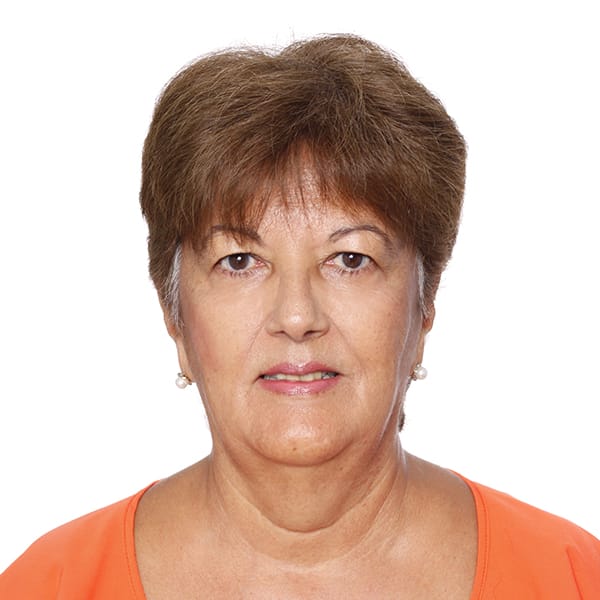 UNEDasiss Advisor
Mentor with ample experience in various International Organizations such as the World Wildlife Fund (WWF) or the United Nations Latin American Institute for the Prevention of Crime and the Treatment of Offenders (ILANUD).
15 years of experience at the Embassy of Spain in Costa Rica helping applicants with their visa procedures.
Has processed many application files and helped eligible citizens successfully obtain Spanish citizenship.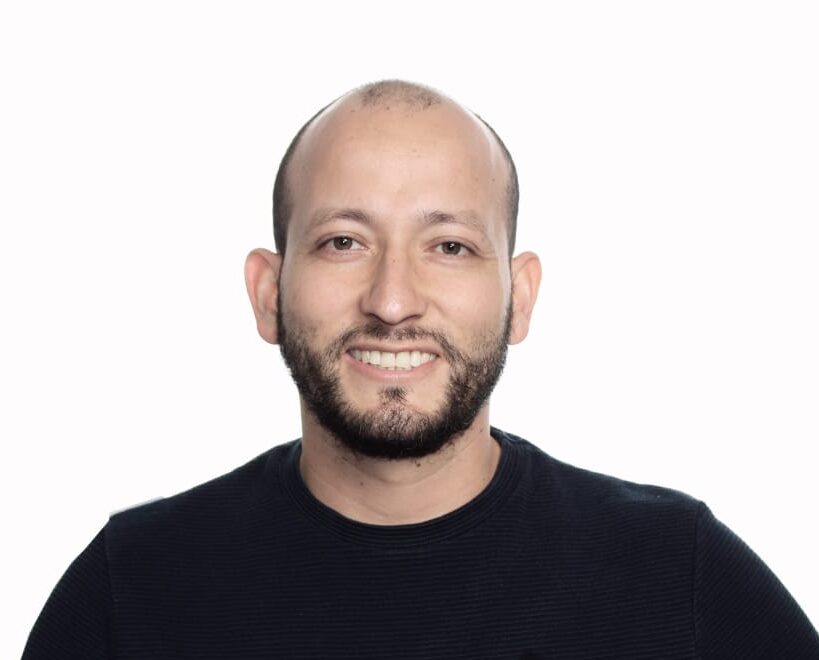 Psychology & Vocational Counselor
Graduated from Universidad de Costa Rica in a major of Psychology and Counseling. Has a master's degree in Psychopedagogy from La Universidad de La Salle.
Have worked in different international high schools as a socio-emotional psychologist and vocational counselor. In addition, have gained experience working as a professional entrepreneur, supporting individual counseling processes and group workshops on topics related to life project, sense of living, and decision making.
This professional career experience has given him the compass of his passion, «supporting people in clarifying their life project and turning those dreams into reachable goals.»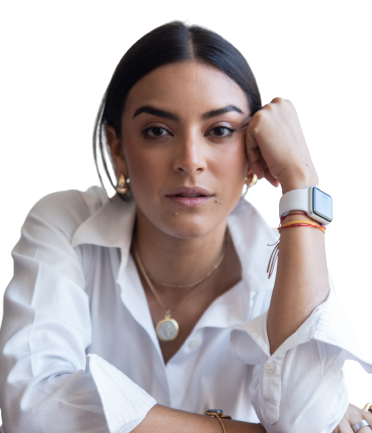 Adriana Osorio
Talent coach
Graduated from Savannah College of Art & Design as a fashion designer. Participated in New York Fashion Week in 2011, and gained experience working in New York City for companies such as: Calvin Klein, Alice & Olivia and Elie Tahari.
In 2019 she returned to Venezuela to strengthen the country's fashion industry and founded The Label Corporation, which has three business channels: The Label clothing brand, large-scale uniforms production.
With all her experience, her main goal is to guide and support students to get international training through mentorships to accompany students, who want to get prepare and build progress, through the career of their dreams.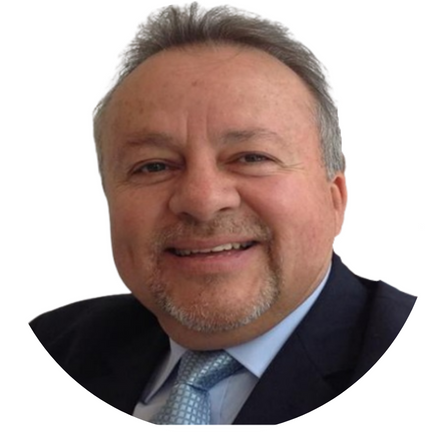 Country Manager for Ecuador
Ph.D.  in Educational Sciences from the UTPL – Ecuador. He has 20 years of experience teaching teenagers mathematics and physics in international high schools. 
Wilman offered individual and group counseling during his years as Dean of Students, acting as an information and referral source for other services that the school may be able to access.
Students and families have endorsed her achievements to guide and advise students on the advantages of studying in Spain.